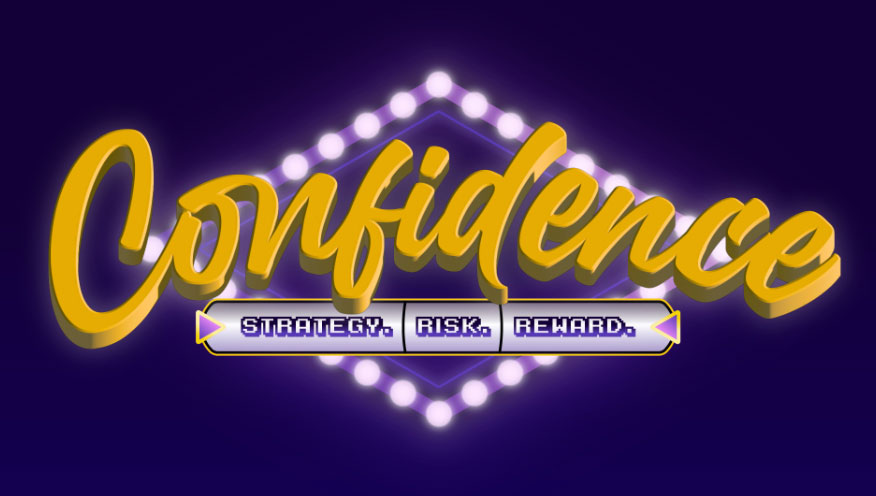 CONFIDENCE is the ultimate hybrid of trivia and strategy, a game show combining the smarts of Who Wants to Be A Millionaire? with the intrigue and savvy of The World Series of Poker.

CONFIDENCE features 5 players at a round table, with our GAME/QUIZ MASTER in the middle. During the game, these 5 contestants battle it out to answer general knowledge questions in allocated categories (such as Animal Species, Hollywood Action Movies, or European Geography), while also betting on their ability to answer these questions over and above their opponents.
Kings and Queens of Dancehall is the only TV entertainment music competition series, with public voting, requiring contestants to write their own lyrics week in week out. This is a very important distinction and is the 'secret sauce' for the success of the series. Beginning life in 2008 on (Television Jamaica), sponsored by Magnum Tonic Wine, it became the top-rated TV series in Jamaica for 11 seasons up to 2018. It was also broadcast on CIN in the Tri-State Area of the USA. Now with Super Star 'Usain Bolt' and Grammy Nominated artist 'Spice' on board…

It's time to take a brand new series to the world!!
Our team help neighbourhood friends confront innovation, creative excellence and entertaining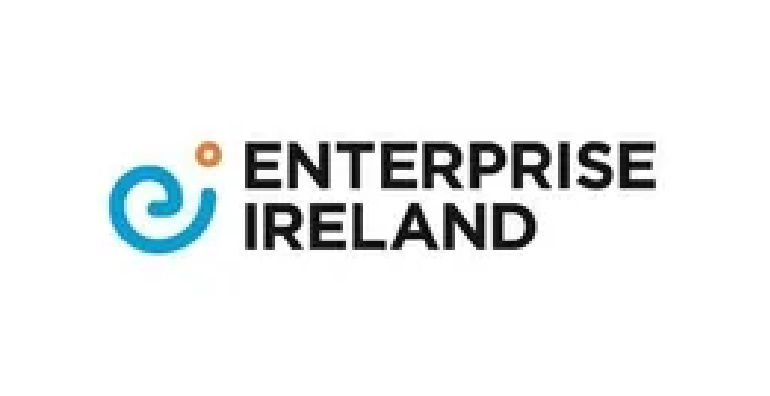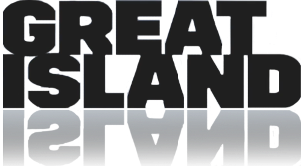 2 Enterprise House, Marina Commercial Park, Centre Park Road, Cork, Ireland