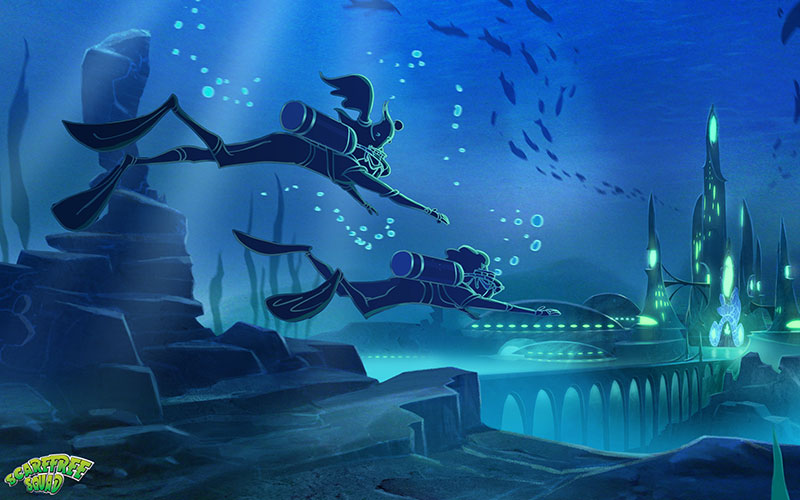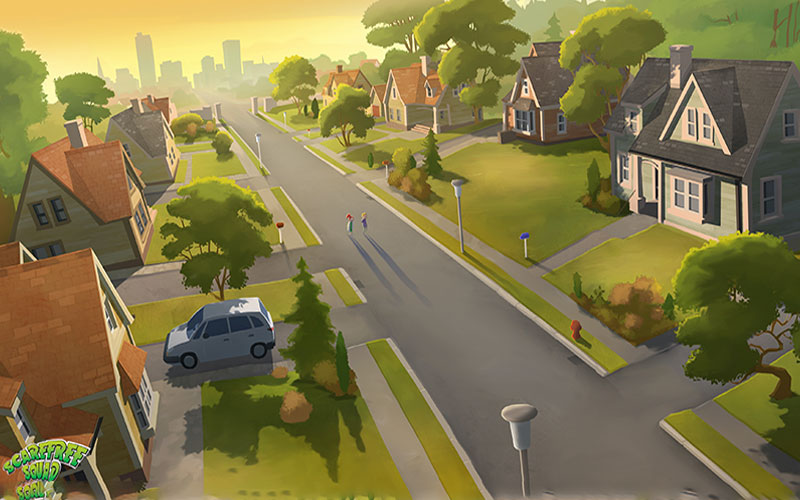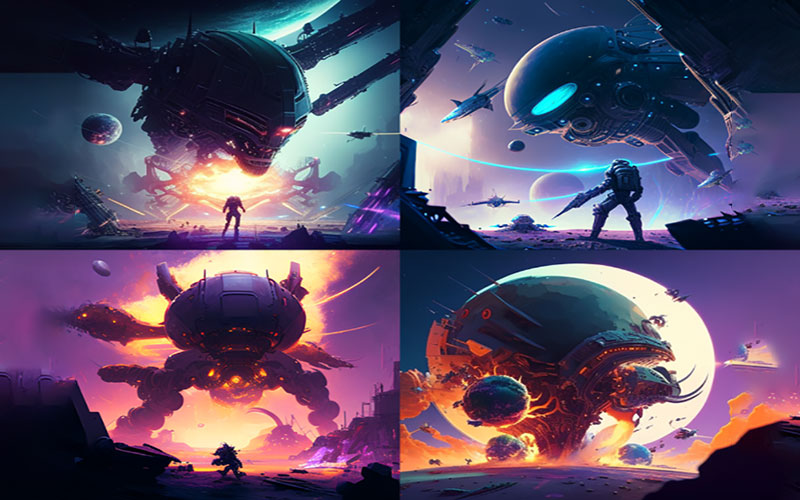 Great Island believes that diversity and inclusion are critical components of creating high-quality content that resonates with a global audience. We are committed to fostering a workplace culture that values and celebrates the differences of all individuals and ensures that every member of our team feels valued, respected, and supported.
We recognize that diversity goes beyond visible differences such as race, ethnicity, gender, age, religion, sexual orientation, and physical ability. We are committed to creating a workplace that is inclusive of all backgrounds, experiences, and perspectives, and we actively seek out and encourage individuals from underrepresented groups to join our team.
We are committed to providing an inclusive workplace that fosters a sense of belonging for all employees. We prioritize providing training, resources, and opportunities for personal and professional growth to ensure that every employee has the tools and support they need to succeed.
Our commitment to diversity and inclusion extends beyond our internal team. We strive to create content that reflects the diverse experiences and perspectives of our global audience. We believe that through storytelling, we can promote empathy, understanding, and appreciation for the differences that make us unique.
We are dedicated to creating a workplace that is free from discrimination, harassment, and bias of any kind. We hold ourselves accountable to this commitment and regularly assess our progress to ensure that we are continuously improving.
At our TV production company, we believe that diversity and inclusion are essential for creating content that is authentic, resonates with audiences, and has the power to make a positive impact on society.